A New Dimension in Vaporizer
NEBULA
Get your daily dose of
NEBULA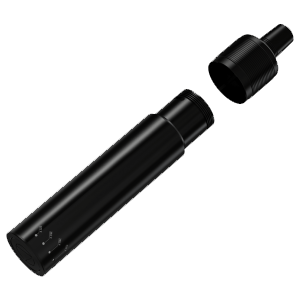 The Nebula One is the perfect entry level herb vaporizer. It's simple to use, has adjustable temperatures, and packs a real punch.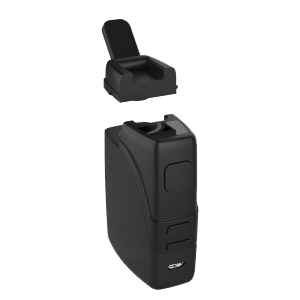 We have designed the Fuzion to be pocket sized and powerful. Boasting an LCD screen, sleek design and simple USB charging for you to enjoy anytime.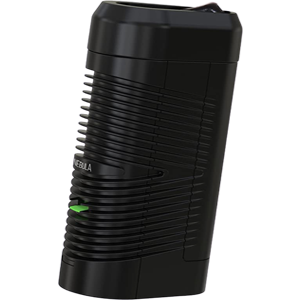 Combining a hybrid heating chamber and removable batteries. The Nebula X was created to give you maximum power & control.
iNTRODUCING Nebula
One, Fuzion, X
Nebula Vaporizers have been designed to be portable, lightweight and easy to use. More importantly they give the best experience possible. We have drawn on many years of knowledge and expertise which as a result, has created the perfect balance of performance and quality.
Using specially designed convection and hybrid heating systems, OLED screens with precise temperature control, adjustable air flows and many other great features. Nebula are producing some of the most advanced and diverse aromatherapy vaporizers available today.
Click on Shop
Check out our shop page.
Choose a product
Choose the perfect product to suit you.
Add to cart
Just click buy now and the product will be added to your cart.
Payment & checkout
Pay and checkout using our secure gateway.