NEBULA ONE – 2nd Generation Herb Vaporizer
The Nebula One is perfect for anyone wanting a herb vaporizer which is simple to use, affordable, and packs a real punch.
With one button to operate and five temperature options, just set easily and using our quick heating system within 30 seconds you are ready to vape.
Enjoy your herbs and flowers just the way you like them.
Patent Pending Helical Chamber.
At the core of the Nebula One, is a patent pending ceramic heating chamber that utilizes a helical air path channel to provide both convection and conduction heating simultaneously.
With this specially designed ceramic heating chamber, it gives you at least 25% faster and smoother vaping experience, compared to any other pen-style vaporizer on the market.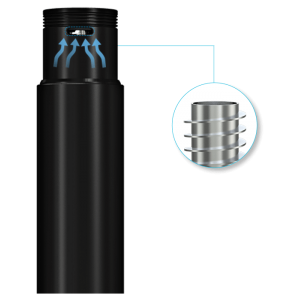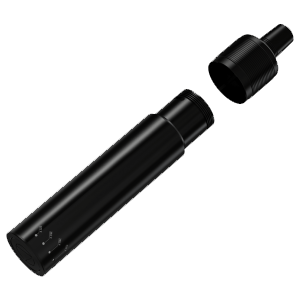 Simple yet powerful device.
Ready for a new experience?
Included in the box is a water pipe adapter to turn your vaping experience to the next level.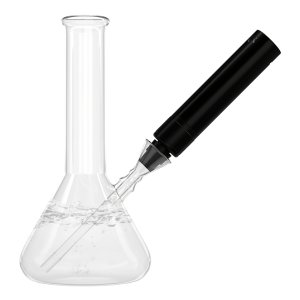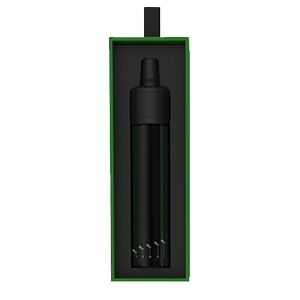 All included. 
1 x Nebula One Herb Vaporizer
1 x Silicone Sleeve
1 x Packing Tool
1 x Extra O Ring
1 x Cleaning Tool
1 x Water Pipe Adapter
1 x USB Cable
2 x Stainless Steel Mesh
1 x Quick Guide