The Nebula X Herb Vaporizer has been designed to efficiently accept and diffuse heat. The result is a bowl that evenly heats, maintains a precise temperature, and is energy-efficient.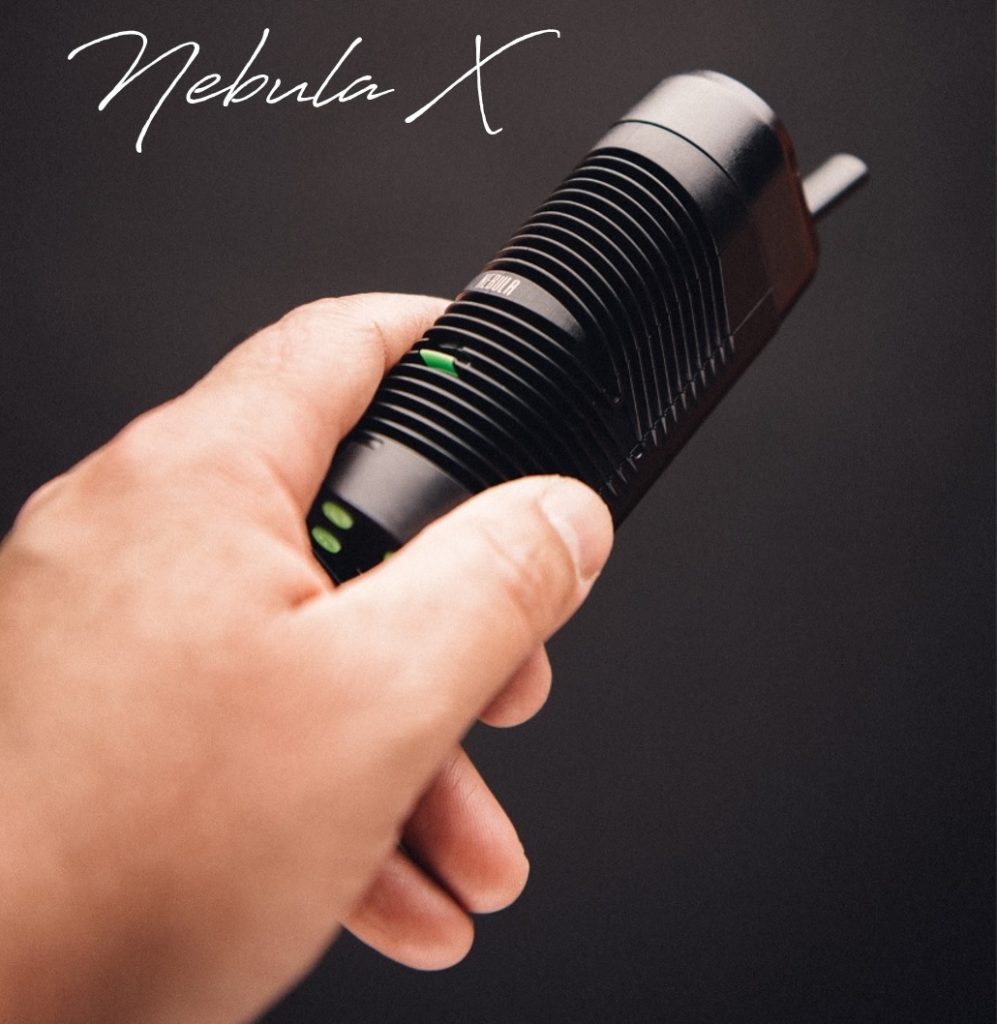 We use the industry standard 18650 battery(which is included). In our testing, we found these batteries to be the most powerful, reliable, and long-lasting. We are one of the only herb vaporizers on the market where you can change the battery, meaning you don't ever need to run out of power.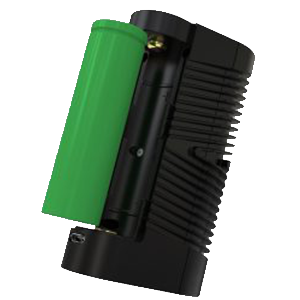 Precise Temperature Control
Different loose-leaf products require different vaporization thresholds. Precise temperature control allows you to customize your vaping experience effortlessly.
Easy Precise Operating with LED Display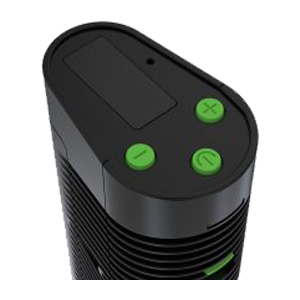 Easily select the temperature using two buttons, once the LED turns green the device is ready to use. Temperature Range: 158°- 428°F (70°- 220°C) for the perfect vape.
Whether you're charging your Nebula X or updating the firmware, the USB is the universal medium to maintain your vape in optimal condition. Charge at home or on the go.
Our specially designed 3 Tier Grinder allows you to grind your herbs and flowers directly into the device. Lightweight, easy to transport and with extra sharp teeth. This is the perfect partner for your Nebula X Vaporizer.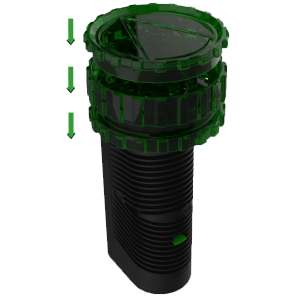 1* Nebula X herb Vaporizer
1* Stainless Steel Concentrate Pad
1* Brush
1* USB Cable
1* Quick start Guide
1* Grinder Tool
1* Seal Ring (Top Cap)
2* Seal Ring (Airflow Director)
2* Stainless Steel Mesh
2* Stainless Steel Mesh
1* VTC6 18650 Battery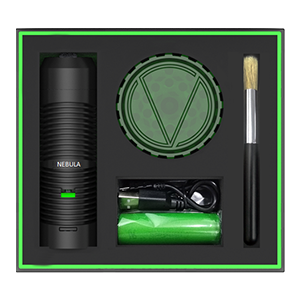 Great vape, service and delivery
Great vaporizer for the price